The Landings Golf Course and Teaching Centre opened its doors to the public in 2000 with one important goal in mind – to become Kingston's Premier Teaching Facility.  For nearly 20 years, we having constantly provided the best in golf instruction on the best range and practice facility in the area.  We have done this through investment – investment in a great facility, in the latest in technology (ForeSight Launch Monitor and K-Vest), and in our professional's knowledge and development (continuous learning, such as Titleist Performance Institute Certification).
If you are looking for the best in golf instruction, look no further than the facility that has been providing it since we opened.  Give us a call today to begin your journey towards improving your golf game.
Our Golf Professionals
Chris Barber – Executive Professional – PGA of Canada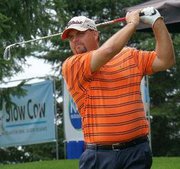 Chris has been the leading force in ensuring The Landings place as Kingston's Premier Instructional Facility. Not only is Chris an accomplished instructor, but he is also a terrific player. He is a 4-time PGA of Ottawa Champion, and is currently the top-ranked local Professional in the PGA of Canada Player Rankings. His knowledge of the golf swing combined with understanding of how to play great golf makes him an ideal choice as your teacher. Chris is TPI certified, giving him unique insight into helping you improve your swing, while identifying physical limitations which play a role in poor swing mechanics.
Private lessons – 30 minutes – $80
Package of three private lessons – $225
Semi-Private – 2 students – 1 hour – $140
Playing Lesson – 1 hour – $140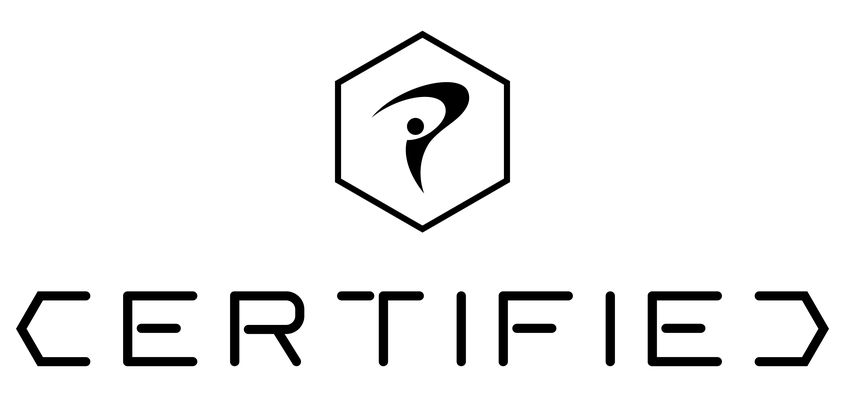 Full Season of Coaching – one hour per week covering all facets of golf, TPI physical screen and assessment, video and playing lessons – $1,200
To contact Chris directly to book your lesson, call the pro shop at 613-634-7888, send him an email at chris@thelandings.ca, or call him on his cell at 613-328-5334.
---
Jonathan Gee – Head Professional – PGA of Canada
We are thrilled to announce that Jonathan Gee has joined our instructional team as Head Professional at The Landings.  Jonathan comes to The Landings with a wealth of experience as an instructor, club fitter and player.  As a player Jonathan has won multiple pro-am's, including the PGA of Canada Pro-Am, Buick Pro-Am and is a past Ottawa Zone Assistants Champion and has played a number of events on the Canadian Tour.  As an instructor he has a wealth of experience helping golfers at all levels of ability
Private lessons – 30 minutes – $80
Package of three private lessons – $225
Semi-Private – 2 students – 1 hour – $140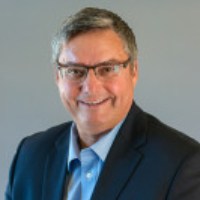 To contact Jonathan directly to book your lesson, call the pro shop at 613-634-7888, send him an email at jgee@thelandings.ca, or call him on his cell at 613-885-3361
---